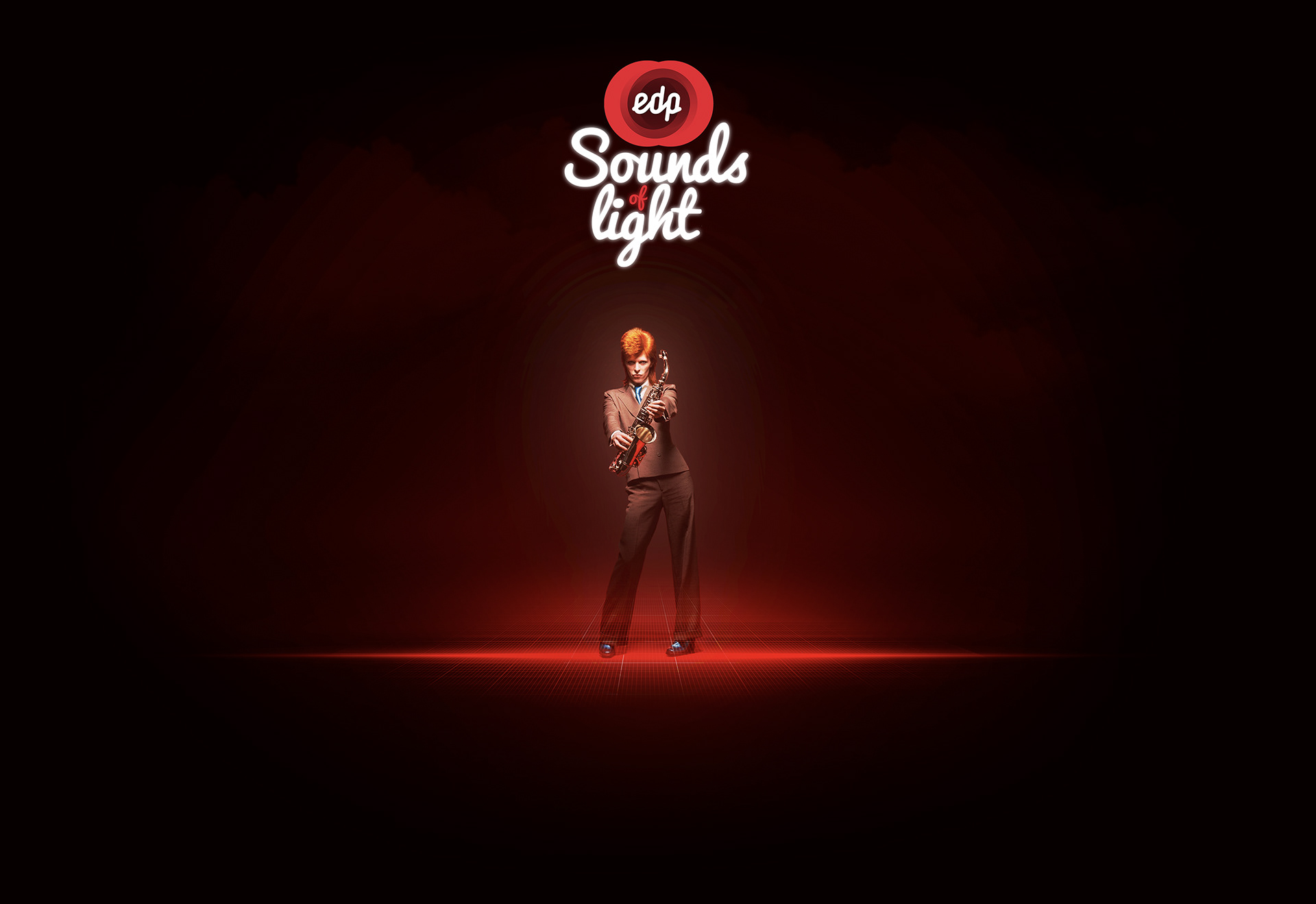 When an artist passes away, its one less star for fans to enjoy. But with the power of energy, anything can happen.

Imagine a festival that features bands that already broke up, groups that are scaterred all across the world and stars that we'll never see again. Yes, this is possible. Together, energy and music will prove a big star never fades out.
The EDP Sounds of Light will be the first festival in the world where holograms will be the stars, from start to finish. This will allow everyone to enjoy a variety of different artists, making this event unique and unforgettable. The festival will be held in Portugal's hi-tech hub, Parque das Nações in Lisbon. It will begin at the end of summer, to coincide witH vacation season. the target audience includes men and women between 25 and 50 years old.
The first stage will feature holograms of artists that can no longer be enjoyed live, like Amy Winehouse and David Bowie.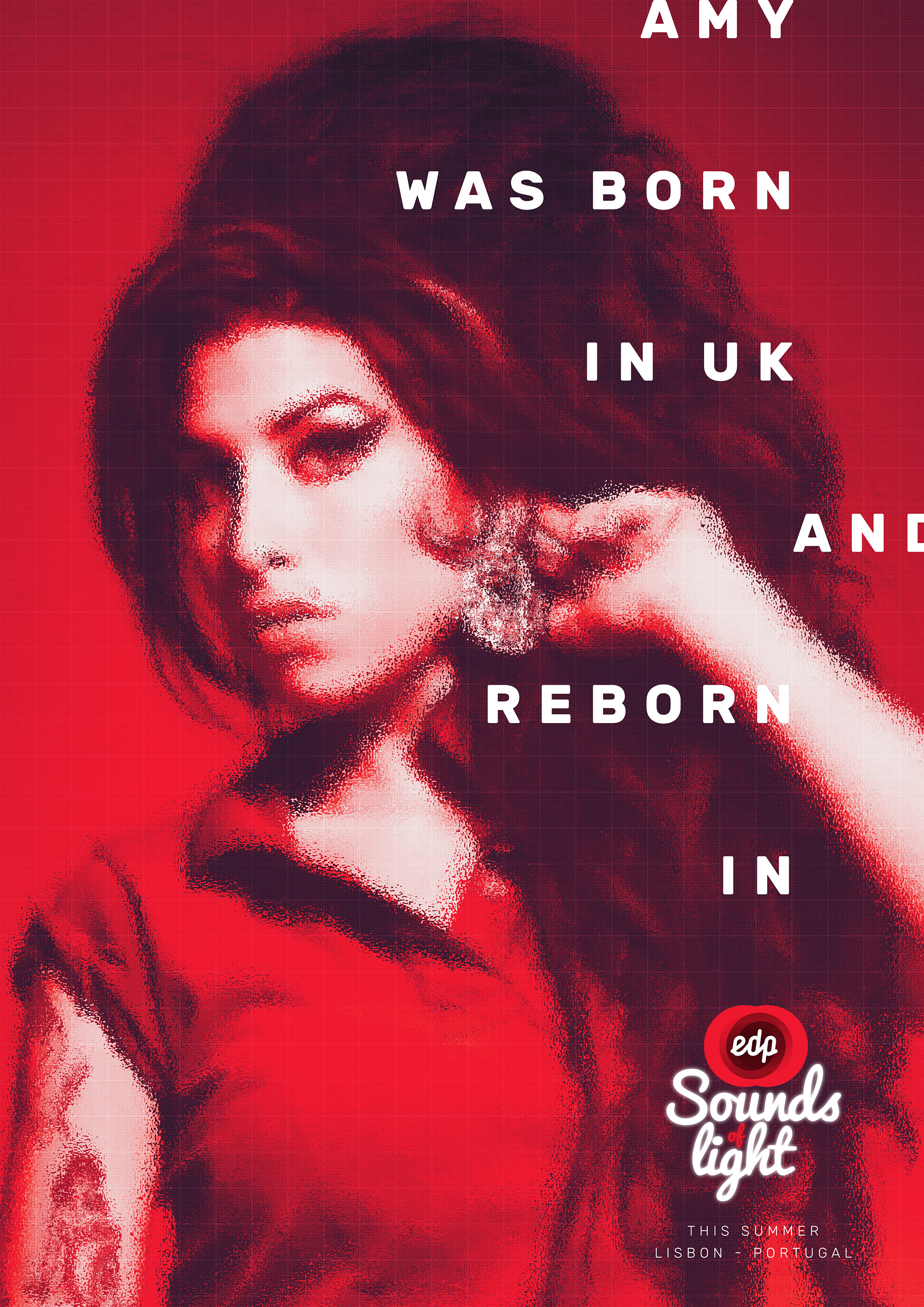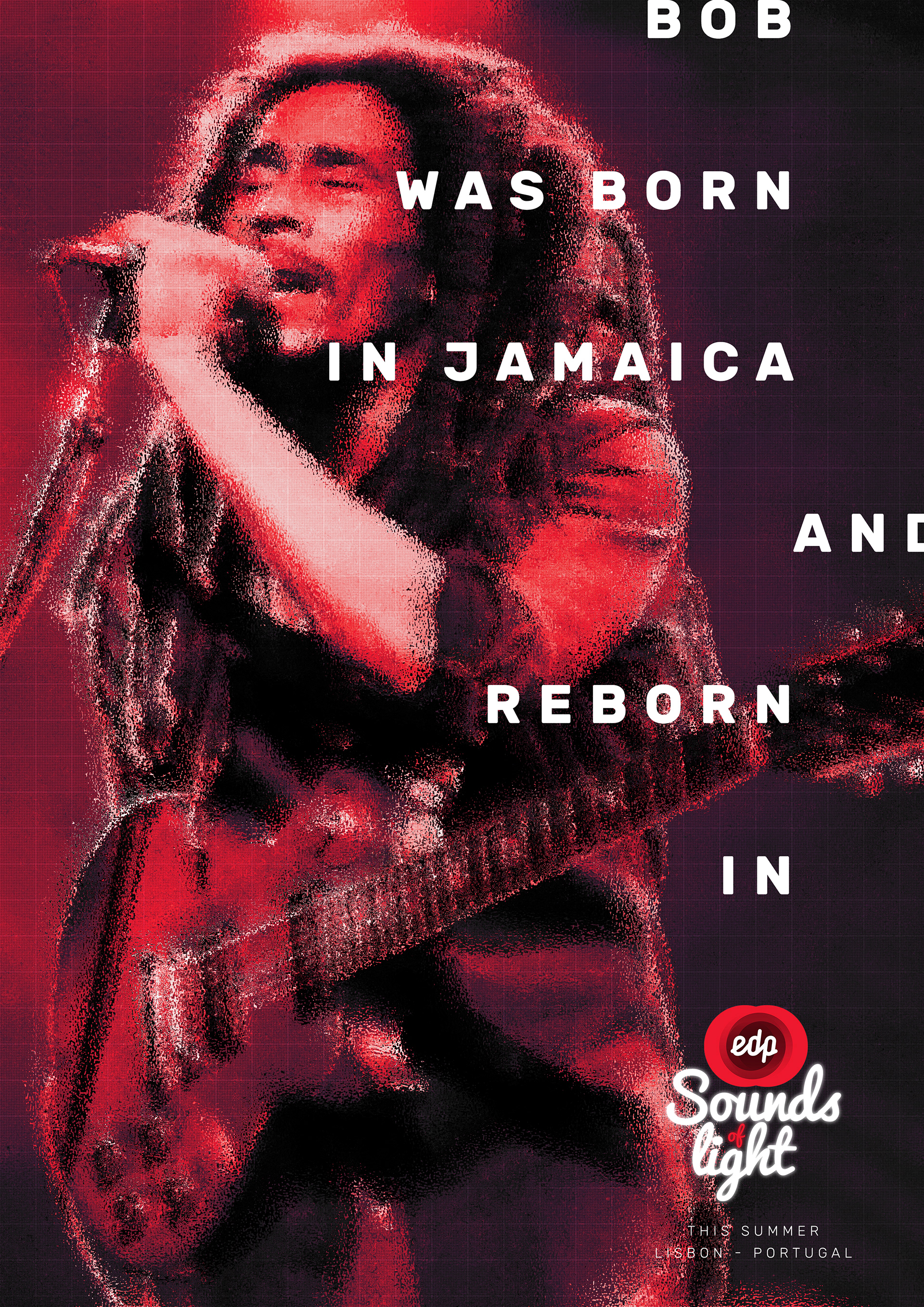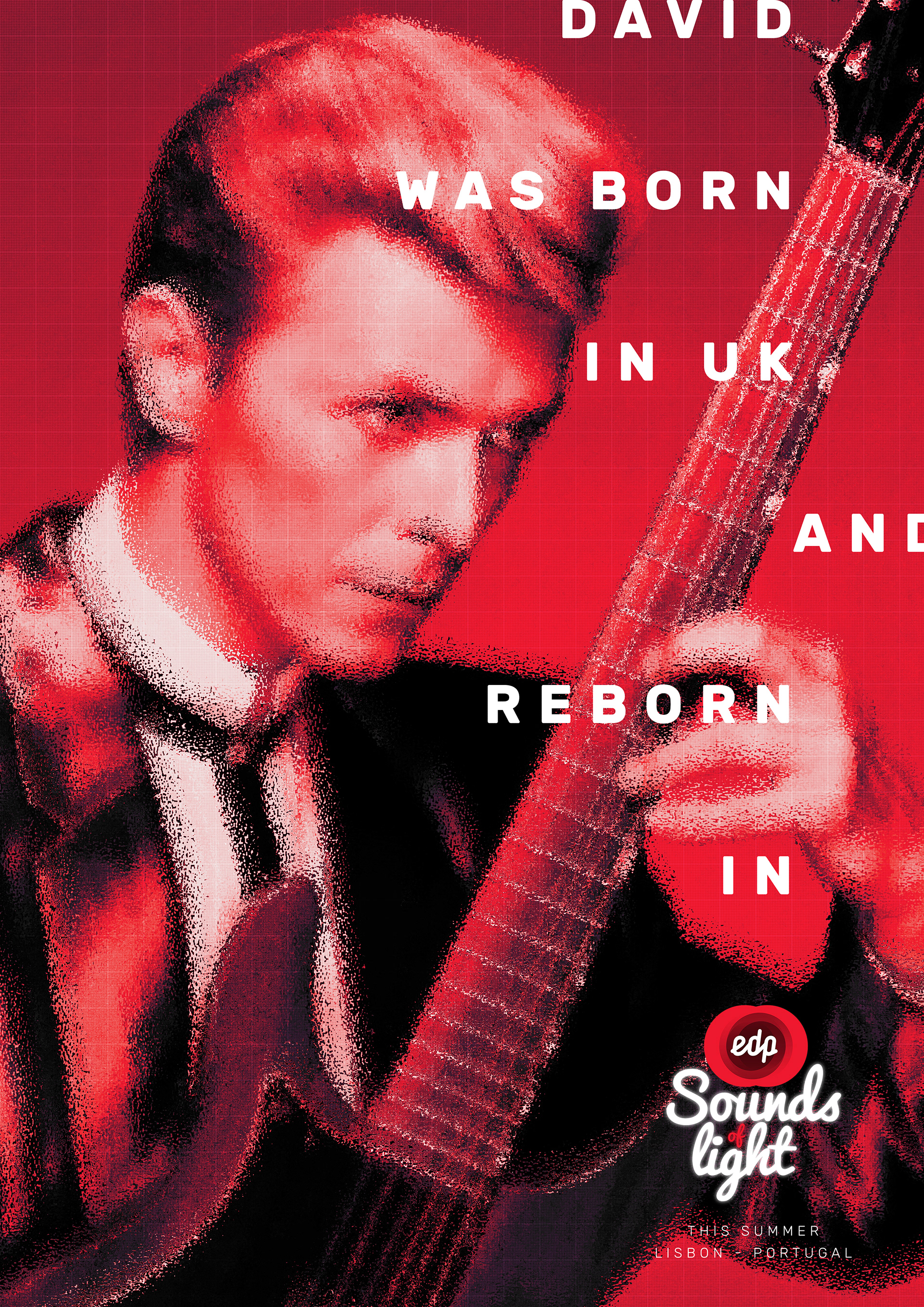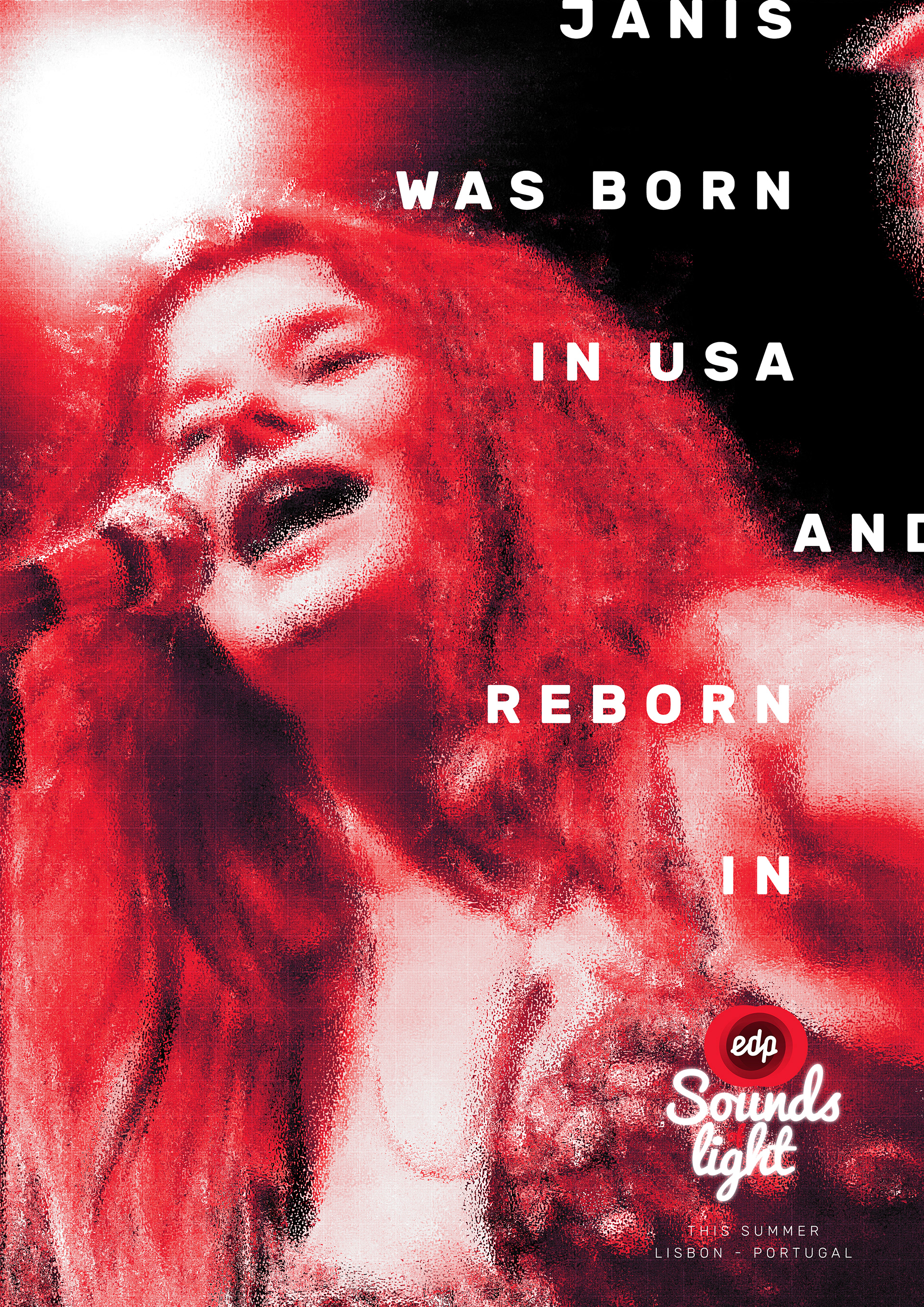 The second will feature duets with big artists of the same musical genre. One of them present while the other one will be the hologram version of a past star. big names like freddie mercury and iggy pop, Slash and Jimmy Hendrix.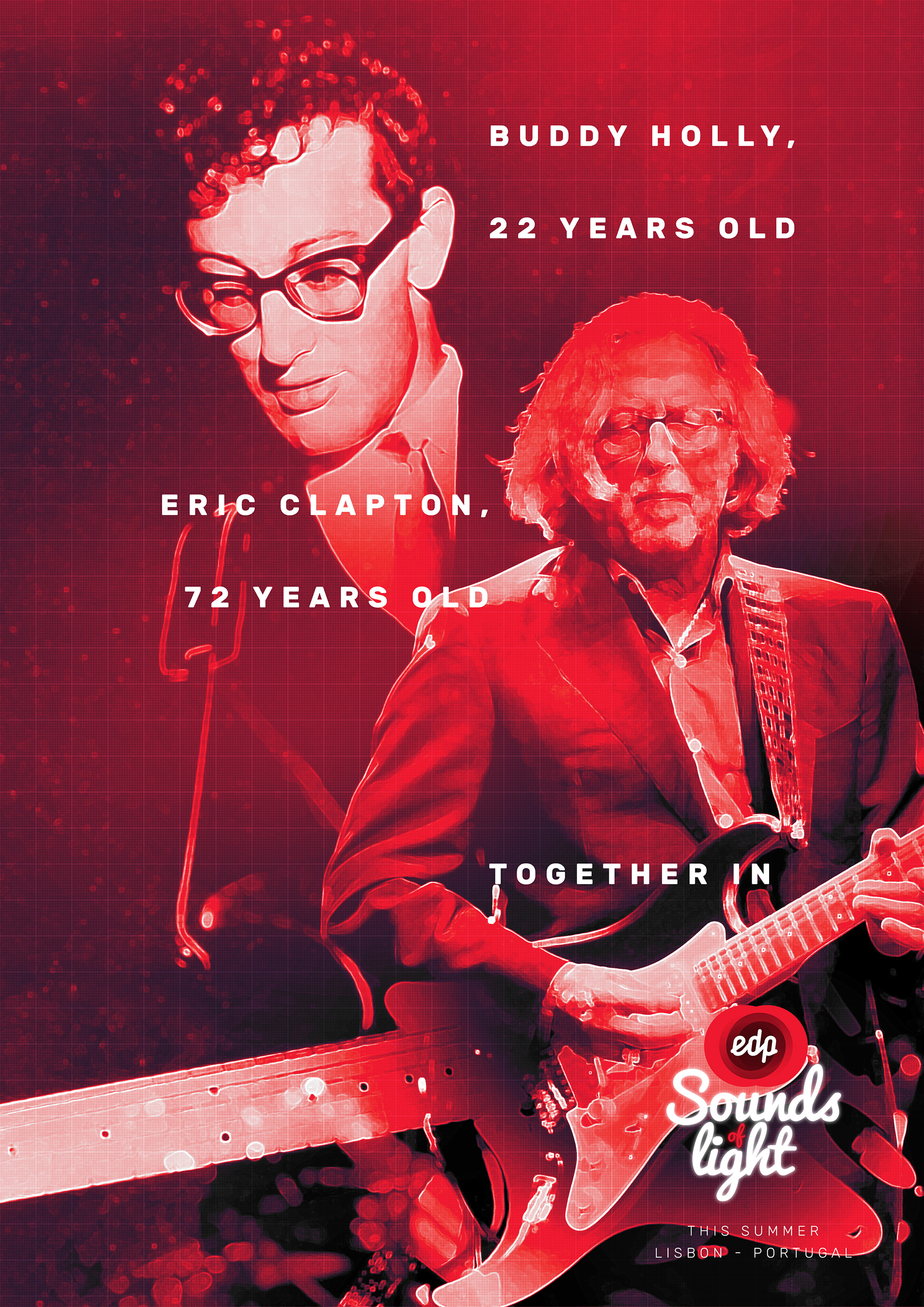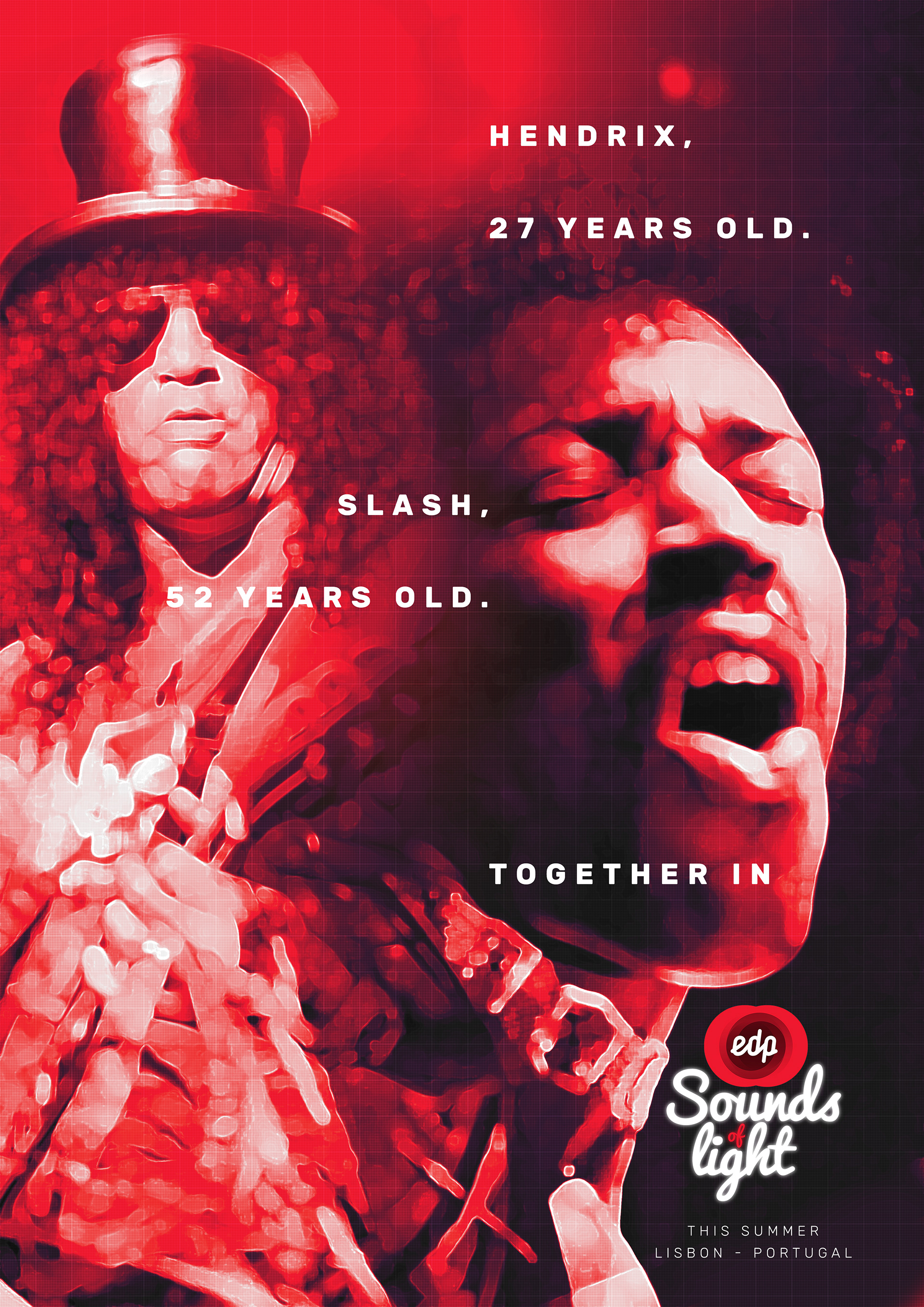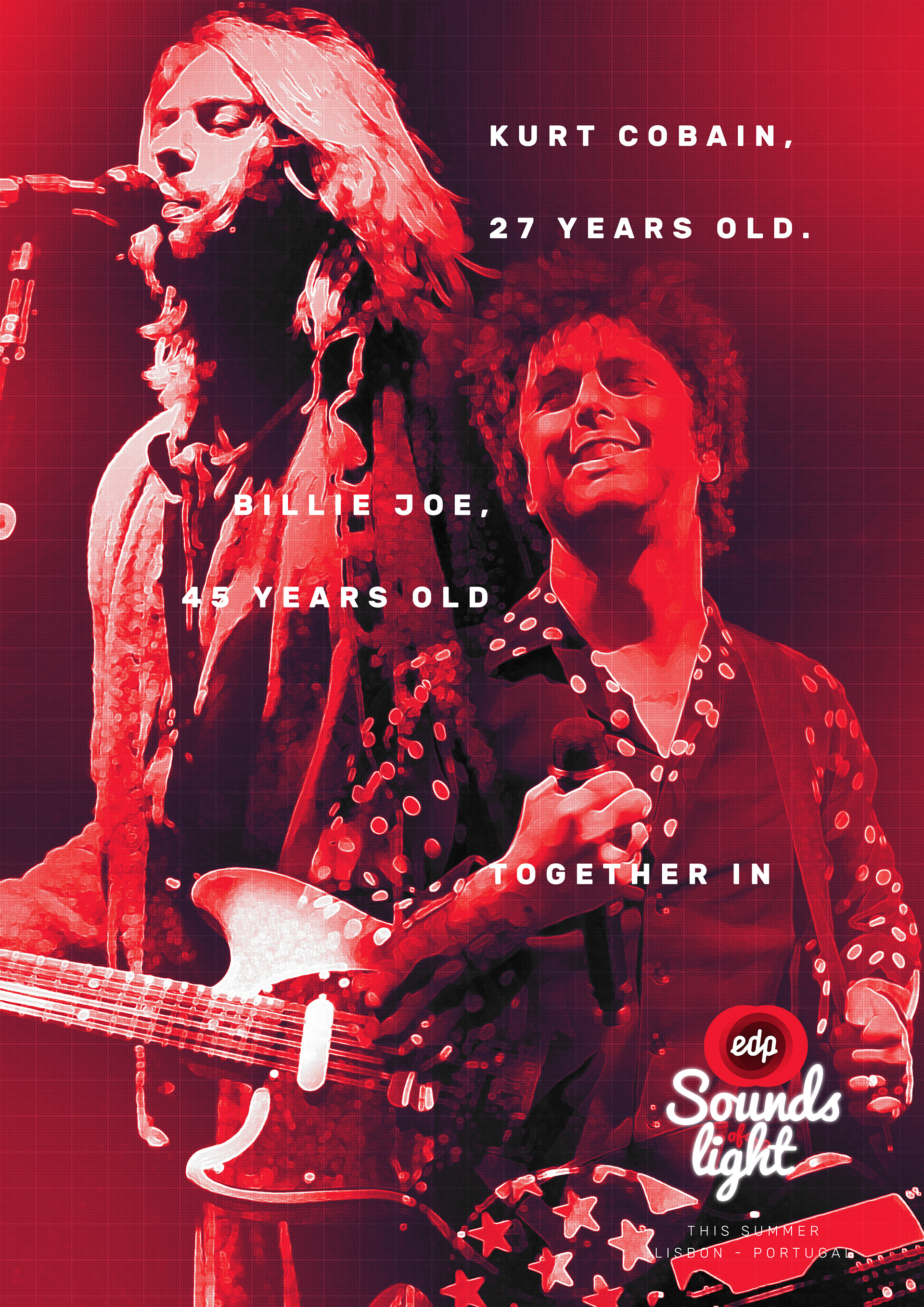 And finally, the third stage will feature present artists who will be elsewhere In the world yet live in hologram version, like U2 and Foo Fighters.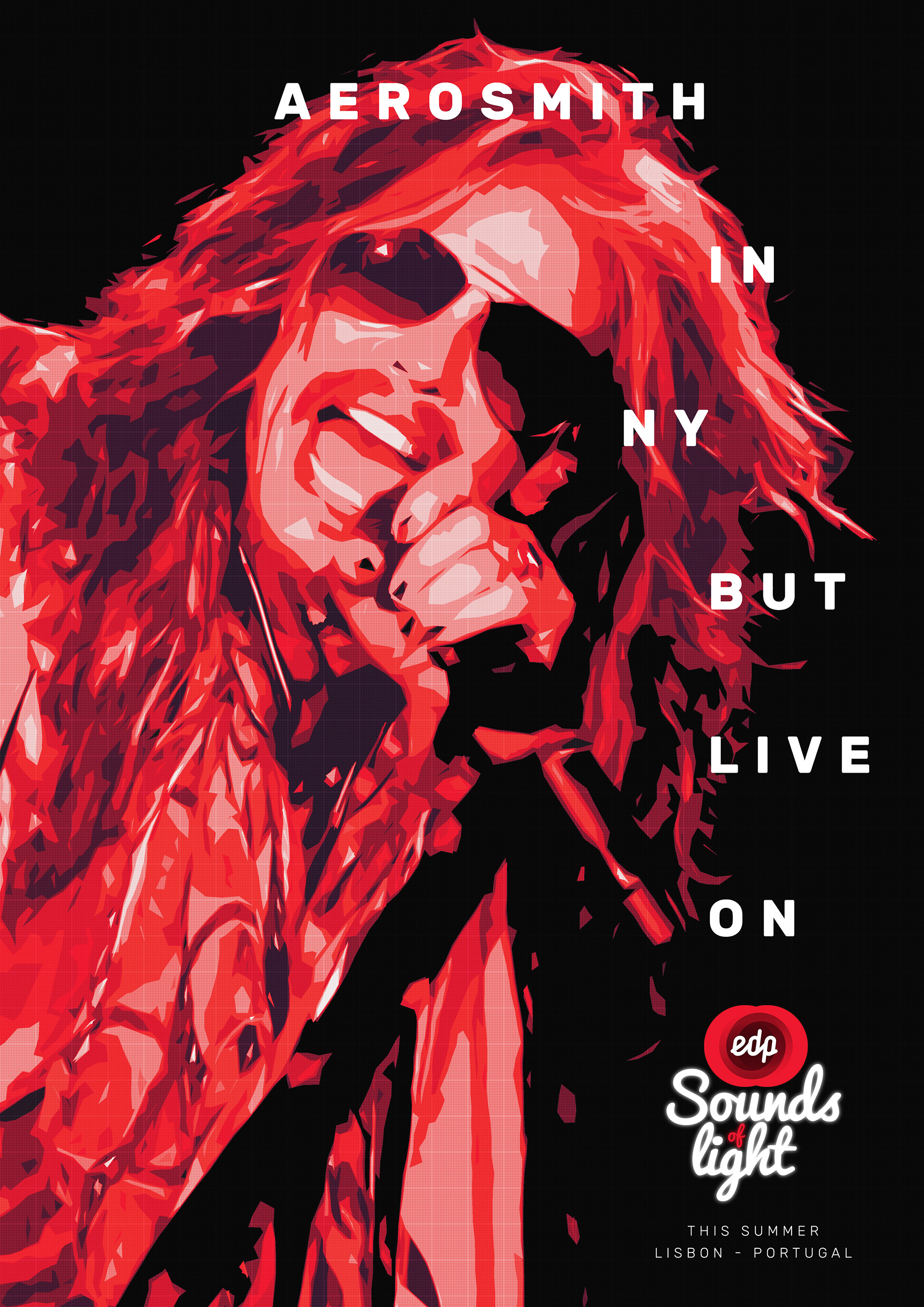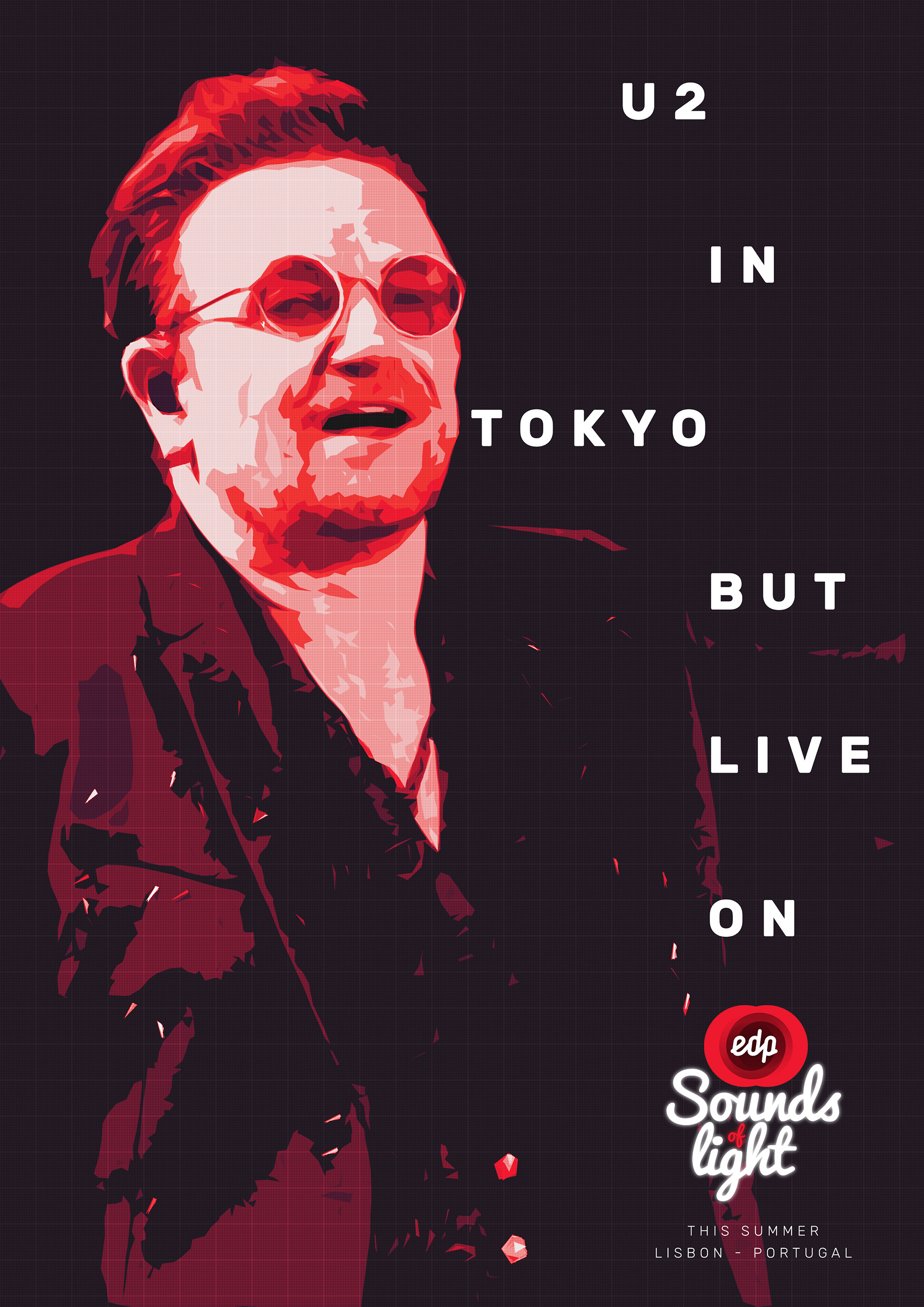 Silver
 - Lisbon International Advertising Festival 2017(Young Lisbon)
Art Director: GABRIEL MENDES
Copywriter: FERNANDO AGUIAR