Gabriel Mendes is a Brazilian Art Director that always tries to take care of his works as a mother-eagle feeds its babies since 2010. He passed through 6 agencies between South America and Europe, where he is actually based these days.

As a Young Creative he has already won the Eurobest Young Creatives Competition Portugal (2018), Young Lisbon at Lisbon International Advertising Festival (2017), 1x Gold and 1x Silver at Young Glory Competition, 1x Gold and 2x Bronze at Lusos Awards Young Competition and achieved a Shortlist at Young Lions Portugal in Print category (2018). 

He is also passionated about movies and all its forms, and hate people that describes themselves in 3rd person.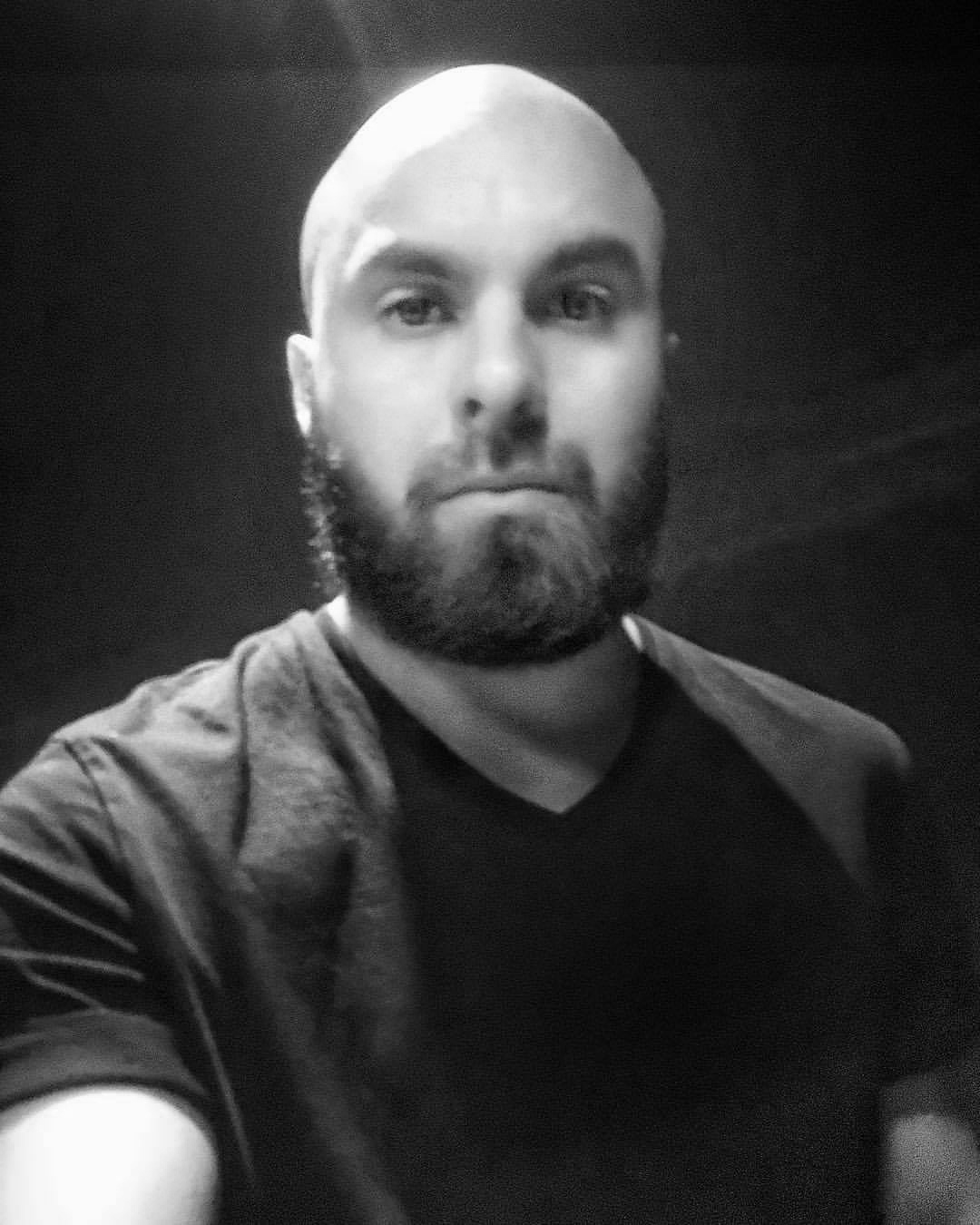 Eurobest
GOLD - Eurobest Young Creatives Portugal 2018
Young Lions Portugal
BRONZE - Film 2019
SHORTLIST - Print 2018
Young Glory
GOLD - Young Glory Competition 18-19
SILVER - Young Glory Competition 18-19
SHORTLIST - Young Glory Competition 18-19
9th Place at Global Final Ranking 18-19
Creative Club of Portugal
SILVER - Creative Club of Portugal 2019 (Film Craft)
BRONZE - Creative Club of Portugal 2019 (Film Craft)
BRONZE - Creative Club of Portugal 2018 (Outdoor)
SHORTLIST - Creative Club of Portugal 2017 (Print)
Lisbon International Advertising Festival
WINNER - Young Creative Competition 2017
Lusos Awards
GOLD - Lusos Awards 2015 (Young Creative)
SILVER - Lusos Awards 2018 (Craft)
BRONZE - Lusos Awards 2019 (Craft)
BRONZE - Lusos Awards 2018 (Craft)
BRONZE - Lusos Awards 2017 (Young Creative)
BRONZE - Lusos Awards 2016 (Young Creative)
Fuel Lisbon

Arc Worldwide
J. Walter Thompson Lisbon
The Hotel
Jchebly
Plan B